Shields Security
...
Latest News
November 08, 2014
Ultimate Security Services Limited
We are currently recruiting Security Managers, Supervisors, Controllers and Security Officers for prestigious sites in The City.
Please send CV's to jameshutton@ultimatesecurityservices.co.uk or phone Jim Hutton on 07432102760.
All Blue Red Blue Warriors WILL advance directly to Interview stage of the recruitment process.
---
Social Media
Employers Need You!
We have a selection of great employers advertising and looking for the right employees with the right skills and experience.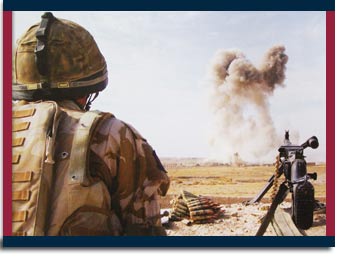 Mazdurak in Helmand Province, Afghanistan
Credit: The Guards Magazine - Spring 2011